About- Karl Midhage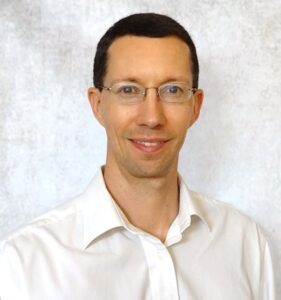 Hello.  I developed the Durable Value framework based on the six Competitive Advantages recognised by leading US investors as causing the success of listed companies.
A personal background in marketing, strategy and investing led to examining strategy's competitive advantages from both sides- the marketplace/ consumers and finance/ shareholders:

By combining these investors findings with own experience, this revealed which business strategies had truly worked (financially) and why they worked (in the market).   
It was then possible to 'reverse engineer' the investors findings into a strategy framework that helps businesses capitalise on these six competitive advantages and succeed.
---
Get in touch for information on:
How the strategy formulation process works in practice,

Evidence and logic as to why it succeeds, including example companies, and

Benefits to a consultancy or VC partner in applying the strategy process.

Experience-
19 years in strategy, 3 different viewpoints
:
5 years in category and corporate-level strategy, advising on strategic changes to the retirement category at Aviva Plc., and influencing Group strategy at Yorkshire Building Society.


9 years as a private investor in FTSE equities, analysing strategies of several hundred companies and their outcomes.

5 years in marketing and business-level strategy at smaller companies, working alongside founders to realise their goals.
Education:
BA Hons in Marketing with Psychology.

CIM postgraduate diploma in Marketing.

MBA with Distinction (Nottingham University Business School).
---